Our Team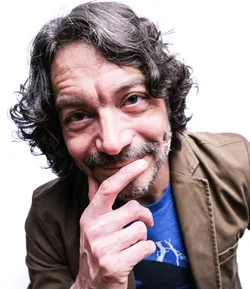 Charles Moss - Creator & Host
Charles Moss is a Chattanooga, Tennesse-based journalist and producer. He's written for multiple publications including The New York Times, The Atlantic, The Washington Post, Slate, Mojo, and InPut Magazine. He's married with two boys, two dogs, and three cats. He's currently co-producing a documentary about the history of Chattanooga's legendary music mecca, Ninth Street, as well as a podcast about the Twelve Tribes. You can read some of his work on his website.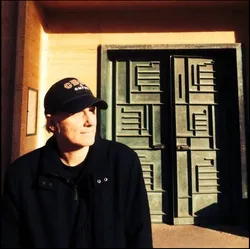 Mike Trebilcock - Sound Designer & Composer
Mike Trebilcock is a film composer, songwriter, producer, and multi-instrumentalist. His scores blend a classic melodic style with an electronic flair and distorted guitars, creating music that is as colourful and dynamic as the films he's scored. Upcoming projects include the sword and sorcery puppet adventure, Kylgor in the Grisly Abyss, and the bare-knuckle boxing drama, The Fight Machine starring Michael Ironside and Natasha Henstridge. He has also written music for the podcasts, Movie Madhouse, We Like Theme Parks (nominated for three 2021 Canadian Podcast Awards: Outstanding Main Title Theme Music for a Series, Outstanding Original Music and Lyrics for a Series), and The Vicious Circle.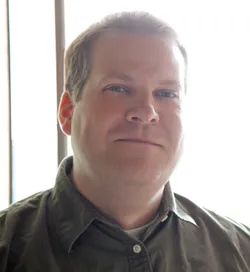 Bill Colrus - Story Editor
Bill Colrus got his start as a reporter with his hometown newspaper while he was still in high school, and has since served as a writer and editor for numerous publications, organizations, and clients. He also listens to way too many podcasts and has even been known to contribute to some. A Connecticut Yankee (via Chattanooga), Bill currently resides in South Carolina with his wife and two children.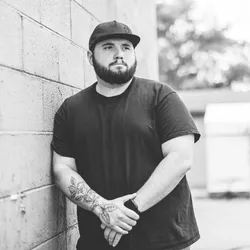 Shelton Brown - Logo Design
Shelton Brown is a freelance audio reporter and producer based in Kansas City, Missouri.
Keith Finch - Additional Artwork
Born the seventh son of a seventh son with the number 13 tattooed on his neck, Keith daily seeks to understand the real meaning to the Riddle of Steel. He also designs graphics, including those used for this podcast.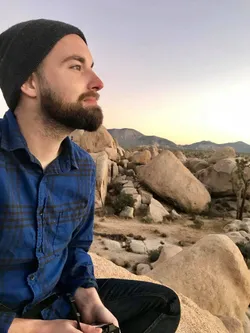 Ashton Lance - Web developer
Ashton Lance is a senior web developer at Simple Focus. He has a strong interest in all things paranormal, Miami Heat basketball, horror movies, and trashy television. Ashton lives in Chattanooga, TN with his wife, daughter, and two dogs.